Our 360° player management also includes support when entering a second career after your playing career comes to an end. 
Our clients can also count on our support in transitioning into a profession of their choice after their sporting career.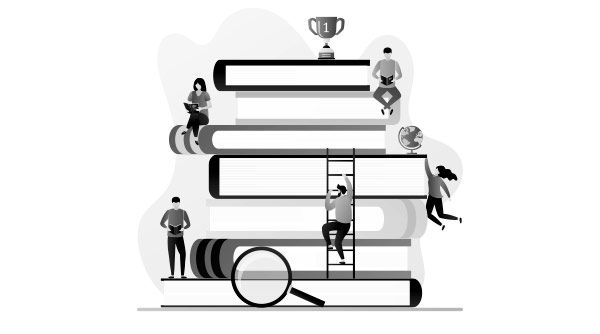 We have a broad network with a wide variety of companies, such as the Fischbach Group from Gelsenkirchen, to arrange an internship, vocational training or dual studies for a smooth transition after your professional hockey career.
It is irrelevant whether you want to take up a commercial or manual profession or whether you prefer an academic career.
We will support you in your decisions and will be happy to put you in touch with the right company for you within our network. As a client of Fischbach Sports, you already have your future firmly in sight after your career.
These areas are also part of our 360° player counselling:
Together with the experts in the individual subject areas, we ensure that you are optimally positioned in each area - with a personal contact person who is always available for you.