Our 360° player counselling also includes the topic area of financial counselling.
Your finances at a glance
Here, our partner, FIDELIS Finanzberatung, has developed a concept that is specially adapted to the needs of professional athletes. Well-known professional athletes have already used this special consulting approach. It is one of the absolute core competencies of the FIDELIS financial professionals.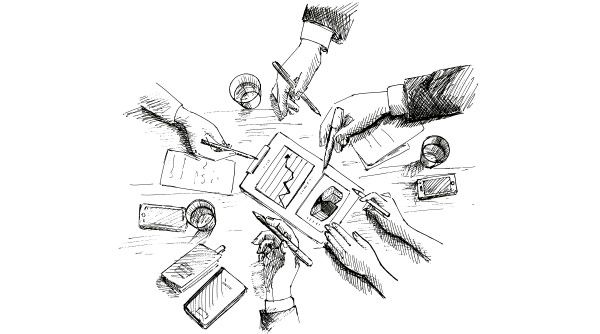 In the course of your career you will be faced with many questions such as these:
How do I invest my money according to my needs? How do I protect myself in the event of serious injuries? What happens if I cannot continue my career due to injury or illness? How can I maintain my standard of living if I retire?
You will find answers to all these and many other questions with us. As part of a large all-round package - our 360° player management.
These areas are also part of our 360° player counselling:
Together with the experts in the individual subject areas, we ensure that you are optimally positioned in each area - with a personal contact person who is always available for you.