We are rethinking player management," says our home page.
But what does that mean? We're happy to explain it to you!
Fischbach Sports is an experienced team of former ice hockey players. We are united by our passion for the sport and the will to offer athletes the best possible support.
You get our full support from day one to help you achieve your sporting goals. We support and advise young players on their way to becoming professional players just as we support and advise established professional athletes.
We know the challenges players face on their way to becoming a professional athlete, and the pressure to perform that weighs on you when you are a professional athlete. That is why we are at your side with advice and support combined to give you a certain degree of personal responsibility so that you can embark on your career path on solid footing.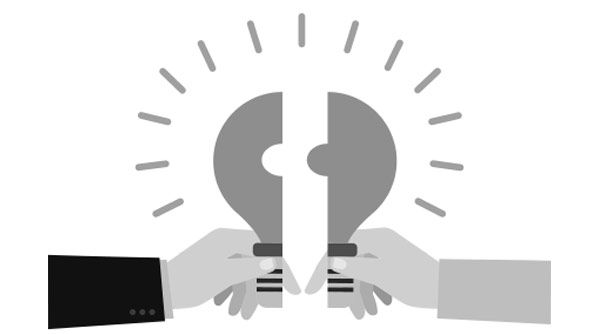 Fischbach Sports is at your side in all decisions related to your career and will guide you through the decision-making process which allows you make clear, informed decisions for your future.
Our support relates to all areas of life, for example, tax, legal, financial or health issues. You can contact us concerning all topics and we will be at your side in every respect.
Last but not least, our business expertise is also an important factor, as we negotiate contracts with clubs that are appropriate to your market value and personal performance. We represent your interests emphatically but will always be professional and future oriented in all discussions concerning your career. Because we are convinced that when all factors mesh and interact, that success can be planned.
That is why we rely on our 360° player counselling in the following areas:
Together with the experts in the individual subject areas, we ensure that you are optimally positioned in each area - with a personal contact person who is always available for you.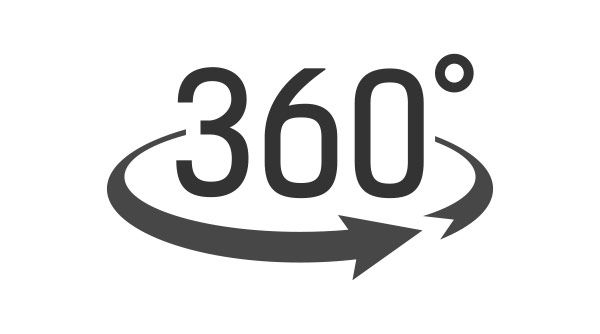 And these are your possible contacts at our company: